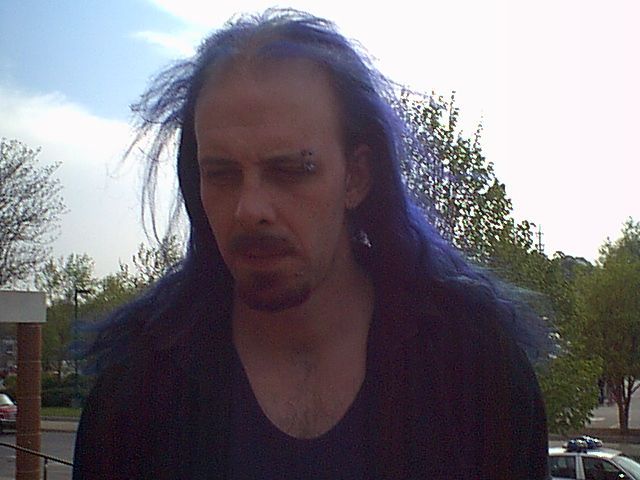 1971- 2003
Thursday morning (12/18/2003), the pressures of life overwhelmed my brother Jeff and he took the only exit he could find from his pain.
Words fail to express my sorrow.
There is no joy left in Mudville. He will be sorely missed by all.
His friends knew him as Coffelord, Lurch, Flamespeaker, and probably some other names I never knew.
Loved by all,
and at the same time, it is surprising how few people really knew him.
He hid his pain well,
too well.
The world has lost a truly unique genius.
Goodbye, my brother. I love you and miss you.